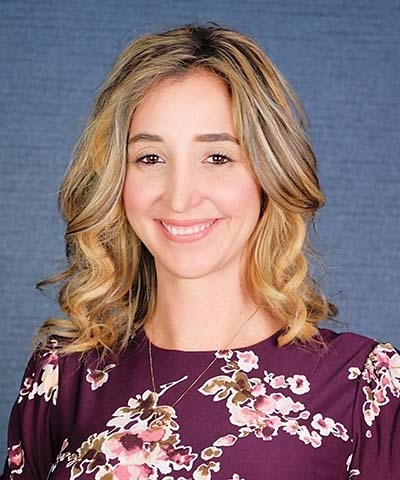 Lauren Bonaguro is a Partner at DeCotiis. She joined the firm in 2017, and is a member of the firm's Labor and Employment group.
Ms. Bonaguro practices in the areas of both public and private sector labor law in New York and New Jersey, as well as in the area of employment litigation. She has represented clients in a variety of labor matters including disciplinary and contractual arbitration disputes before various bodies, including New York State's Public Employment Relations Board (PERB), the Office of Collective Bargaining (OCB), New Jersey's Public Employment Relations Commission (PERC), the American Arbitration Association (AAA), and various industry wide forums. She has also represented clients in unfair labor practice proceedings, and representation cases before the National Labor Relations Board (NLRB), PERB, and PERC.
Ms. Bonaguro has experience in drafting and negotiating collective bargaining agreements, and has advised and defended clients in duty of fair representation actions as well as Title VII claims. Ms. Bonaguro has extensive experience handling matters involving multiemployer Taft-Hartley benefit plans and has litigated the same in both state and federal courts involving a wide range of areas including withdrawal liability matters pursuant to the Multiemployer Pension Plan Amendments Act of 1980 ("MPPAA"), collection matters, and claims made pursuant to the Employee Retirement Income Security Act ("ERISA"). In addition, Ms. Bonaguro has advised clients regarding executive compensation issues, and has assisted in the negotiation and drafting of employment, severance, confidentiality and consulting agreements.
Touro College Jacob D. Fuchsberg Law Center, Huntington, New York
St. John's University

B.A. - 2005
Major: Legal Studies
New Jersey
U.S. District Court District of New Jersey
New York
U.S. District Court Southern District of New York
U.S. District Court Eastern District of New York
Professional Associations