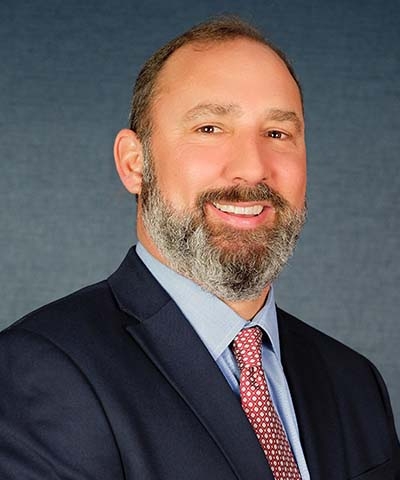 Matthew Karrenberg is a Partner at DeCotiis.
Mr. Karrenberg specializes in Redevelopment and Public Finance. As part of his redevelopment practice, Mr. Karrenberg has represented local and county public agencies, as well as private developers in redevelopment projects throughout the State. This representation frequently involves complex transactions requiring public-private partnerships and the utilization of governmental incentive programs. His practice ranges from redevelopment area designations, preparation and adoption of redevelopment plans, property acquisition, contract negotiations and development of financing structures, including through the use of tax abatements, incremental tax and revenue financing, and tax credits.
In addition to his role as redevelopment counsel, Mr. Karrenberg has also represented the State, counties, municipalities, and their respective agencies, in connection with the issuance of tax-exempt and taxable bonds for numerous purposes, including redevelopment. He has extensive experience with general obligation bonds, revenue bonds, private activity bonds, and certificate of participation financings and the related state, tax and securities law requirements.
Mr. Karrenberg has been named a New Jersey Super Lawyer - Rising Star, is rated AV Preeminent and frequently lectures on redevelopment and finance issues. He received his Bachelor of Science in 1991 from the University of Scranton. He was awarded his J.D. from Seton Hall University School of Law cum laude in 2002.
Seton Hall University School of Law, Newark, New Jersey

J.D. - 2002
Honors: cum laude

University of Scranton, Scranton, Pennsylvania

Bachelor of Science - 1991
Major: Political Science
New Jersey, 2002
U.S. District Court District of New Jersey, 2002
Redevelopment
Public Finance
Named a New Jersey Super Lawyer – Rising Star in 2006 by New Jersey Super Lawyer magazine
Professional Associations
National Association of Bond Lawyers