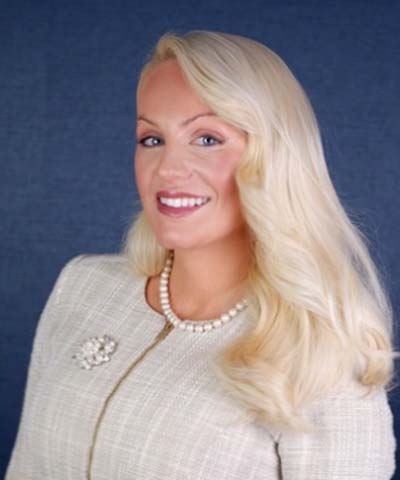 Katie Mocco is a Partner is a partner at DeCotiis.
Katie earned her J.D. from Seton Hall Law School and joined DeCotiis in 2017. Her practice centers around representing government entities in various specialties including labor and employment law, utilities authority law, education law and land use law.
Katie has developed an expertise in civil litigation and routinely appears in Superior Courts throughout the State. She has successfully defended complex litigations involving civil rights violations, workplace discrimination and retaliation, and contract disputes in both State and Federal court.
Prior to law school, Katie attended the University of Iowa and Oklahoma State University, where she earned a degree in Political Science. Prior to becoming an attorney, Katie was a member of the U.S. National Team in the sport of Judo. Katie represented Team U.S.A. in tournaments around the world and won several international championships and medals.
Seton Hall University School of Law, Newark, New Jersey
Oklahoma State University

B.A.
Major: Political Science
New York
New Jersey
U.S. District Court District of New Jersey
Municipal Law
Employment Law
Equal Employment Opportunity Commission