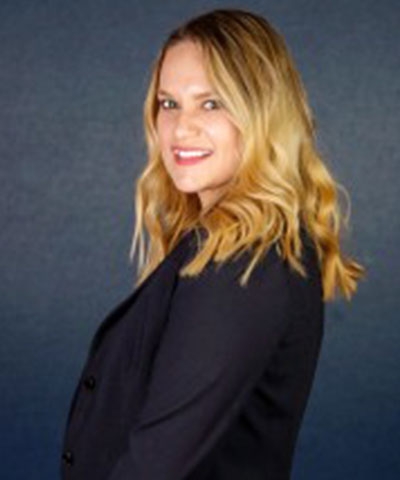 Taylor Wood is an Associate at DeCotiis, Fitzpatrick, Cole & Giblin, LLP.
She is a member of the firm's Labor and Employment and Municipal Law practice groups. Prior to joining DeCotiis, Ms. Wood served as a Staff Attorney to the Honorable Christopher Edwards in the Superior Courts of Georgia. During her tenure, she assisted with legal summaries of facts and arguments for criminal and civil cases and drafted orders for review, prepared jury charges and verdict forms for criminal and civil jury trials, and conducted legal research regarding case specific facts and legal matters before the Court.
Prior to her position with Judge Edwards, Ms. Wood clerked for the United States Attorney's Office for the Middle District of Georgia in their Civil Law Division. She aided Assistant United States Attorneys with legal research writing memos, developing arguments and editing legal documents. She also assisted in drafting motions and orders for use in Federal District Court and Bankruptcy Court.
Concurrent with her experience with in the United States Attorney's Office, Ms. Wood was a Research Assistant at the National Parks Conservation Association, where she reviewed legislation and identified boundaries of National Parks and Monuments in the Southeast. Ms. Wood is from Savannah, Georgia and attended the University of Georgia for her undergraduate degree. She received her J.D. from Mercer University in 2019. Ms. Wood was admitted to the Maryland Bar in 2019 and the New Jersey Bar in 2021.