Straightforward Solutions To
We resolve legal roadblocks so that you can get back to work.
Innovation And Collaboration
As a law firm that boasts more than 75 attorneys, DeCotiis, FitzPatrick, Cole & Giblin, LLP, has a deep well of knowledge from which to draw. Rather than being isolated in their own specialties, our legal teams work across disciplines to achieve the best results possible in both the public and private sectors.

Energy

Transportation

Pharmaceuticals
Redevelopment

Cannabis

Labor and Employment
Nationwide Legal Service,
Headquartered In New Jersey
The Legal Gateway To New Jersey
We have a long history of helping clients large and small do business in New Jersey. Our deep understanding of levels of state and local government allow us to efficiently resolve issues for a broad range of organizations. Our knowledge of government and regulatory agencies informs our strategies, and ensures our success.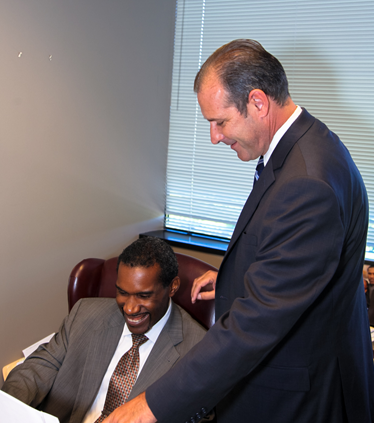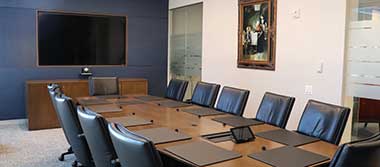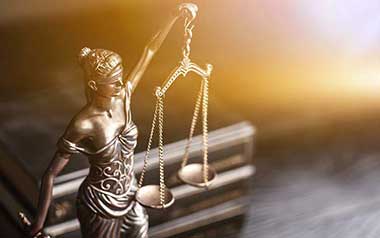 Comprehensive Legal Solutions
Our attorneys practice in a wide variety of areas and industries. Some of these are listed below, but please reach out if you have a specific legal matter you'd like to discuss:
Bankruptcy and Creditors Rights
Government and regulatory affairs
Seasoned Speakers And Presenters
Our attorneys present frequently at conferences, as well as for corporations and government groups. If you would like to schedule a speaker from our roster of attorneys, please contact us.