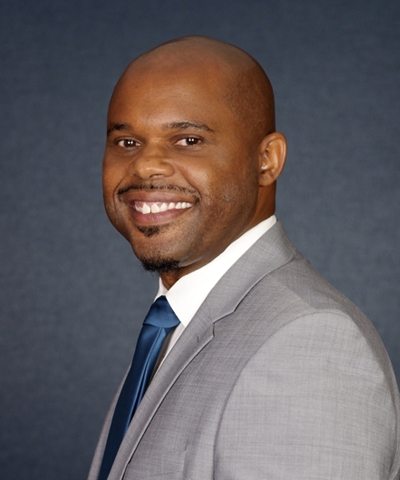 Mr. Moncur worked as a trial attorney in the New Jersey Office of the Public Defender. He was one of 3 attorneys assigned to the homicide unit. He has extensive trial experience, and in recent years handled some of their office's most serious, high-profile cases. Overall, he's been the lead attorney on over 40 jury trials, including 10 homicides.
In addition to his work as a trial attorney, Mr. Moncur served as a faculty member of the Public Defender's training department. He's presented on topics such as opening statements, closing arguments, and cross examination. In 2017, he was one of 3 panelists discussing hearsay exceptions during a program organized by the Essex County Bar Association.
From 2015 through 2019, Mr. Moncur served on the Fee Arbitration Committee in Essex County. He was panel chair in 2019.
Mr. Moncur is currently an Adjunct Professor of Criminal Justice at the City University of New York (CUNY). His course, Introduction to Criminal Justice, focuses on key legal concepts, substantive criminal law, procedural criminal law, and the role of law enforcement and corrections. He has taught this course since September of 2012.
Rutgers Law School, Newark, NJ
Rutgers University, New Brunswick, NJ

BA - 2002
Major: Political Science
Alpha Phi Alpha Fraternity Inc.
Mr. Moncur has volunteered at the House of Love Soup Kitchen and Pantry in Newark, United Negro College Fund-NJ, and Complete Care Rehabilitation in Passaic.