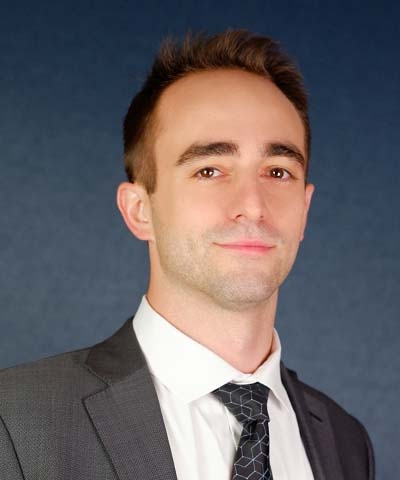 Michael A. Baselice is an Associate at DeCotiis. He is a member of the firm's Labor and Employment Practice Groups.
Mr. Baselice has been affiliated with the firm since 2019. While working at the firm, Mr. Baselice's primary focus has been providing clients with representation and counseling in transactional and litigation matters. As a member of the firm's Labor and Employment Group, Mr. Baselice represents and counsels both labor unions and employers in State and Federal Courts.
Mr. Baselice is a 2015 graduate of University of Delaware where he received his B.A in Economics with a Minor in Legal Studies. In 2018, he received his J.D. from Seton Hall Law School. After graduating law school, he served as law clerk to the Honorable Thomas J. Critchley, Jr., J.S.C. in Morris County, New Jersey. He is a longtime New Jersey resident.
Seton Hall University School of Law, Newark, New Jersey
University of Delaware, Newark, Delaware

B.A. - 2015
Major: Economics
Minor: Legal Studies
Law Clerk to the Honorable Thomas J. Critchley, Jr., J.S.C. in Morris County, New Jersey