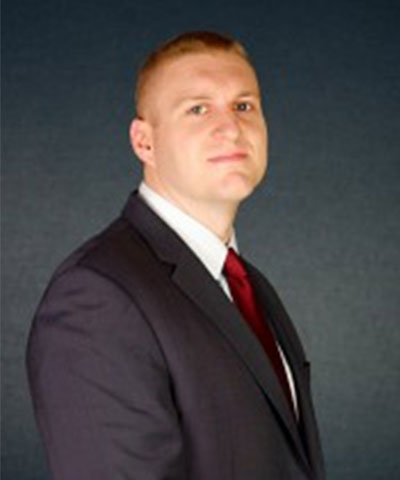 Christian J. DiIenno is an Associate at DeCotiis, where he is a member of the Litigation Practice Group.
Prior to joining DeCotiis, Mr. DiIenno gained extensive intellectual property experience with an entertainment boutique law firm. While there, he provided litigation services in cases involving copyright infringement, trademark infringement, and contract disputes.
Mr. DiIenno received a Bachelor of Science in Managerial Economics from Bentley University in 2015. He earned his J.D. from Fordham University School of Law in 2019, where he was on the staff of the Fordham Journal of Corporate and Financial Law.
During law school, Mr. DiIenno served a clinical internship with the Samuelson-Glushko Intellectual Property and Information Law Clinic. As a clinical intern, Mr. DiIenno counseled clients on various intellectual property matters and gained significant trademark prosecution experience. He received the Archibald R. Murray Public Service Award for his pro bono work while in law school.
Fordham University School of Law, New York, New York
Bentley University, Waltham, Massachusetts

B.S. - 2015
Major: Managerial Economics
New York, 2020
New Jersey, 2021
Professional Associations
American Intellectual Property Law Association, Member
Copyright Society of the USA, Member