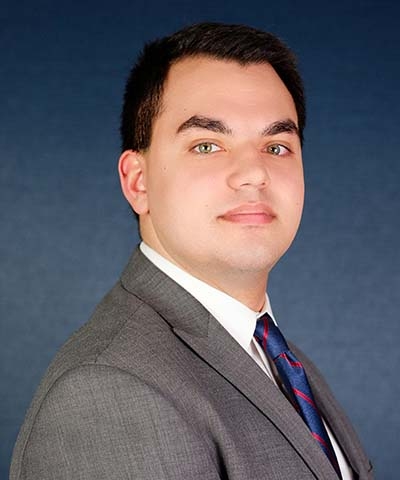 Robert McGowan is an Associate at DeCotiis. He is a member of the Labor and Employment, Employee Benefits, and Litigation practice groups.
Prior to joining the firm, Mr. McGowan served as a law clerk to the Honorable Christopher D. Rafano in both the Family and Civil Divisions of the New Jersey Superior Court. In that capacity, Mr. McGowan performed legal research, drafted orders for pre and post judgment motions, and assisted the Court in drafting trial court opinions on a variety of subject areas.
A lifelong native of New Jersey, Mr. McGowan attended Rutgers University where he graduated with honors. He went on to receive his J.D. from Seton Hall Law where he earned the Distinguished Scholarship award.
New Jersey, 2017
U.S. District Court District of New Jersey, 2017
Labor and Employment
Employee Benefits
Litigation practice