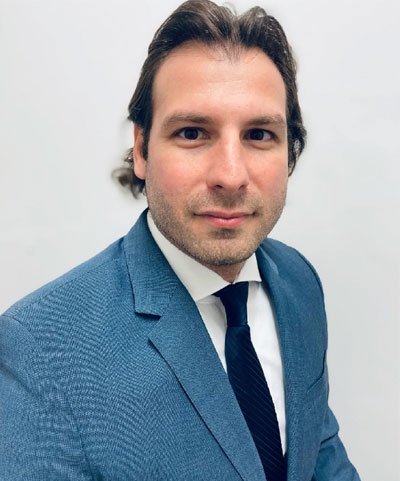 Avi Meger is an Associate at DeCotiis, FitzPatrick, Cole & Giblin, LLP. He joined the firm in 2021 and is a member of the Real Estate Law Group. Mr. Meger graduated from Clark University in 2010 with a B.A. in Biology. Mr. Meger received his J.D. from New York Law School and was subsequently admitted to practice law in New Jersey and New York.
Mr. Meger specializes in real estate practice, which includes representing landlords in landlord/tenant disputes, representing buyers, sellers and lenders in commercial and residential real estate acquisitions and loan closings, drafting, and negotiating contracts, purchase and sale agreements, and commercial and residential lease agreements. Mr. Meger has experience reviewing condominium and cooperative governing documents and preparing resolutions, as well as preparing and drafting resolutions for public entities such as the BCUA. Mr. Meger further has been involved in tax appeals, including the preparation, and drafting of detailed memorandums and resolutions for review by the appropriate governing body.
Mr. Meger worked in the private financial sector reviewing mortgage-back securities from the 2008 housing crisis and analyzed finances as an anti-money laundering consultant. Mr. Meger joined Kaufman, Semeraro and Leibman, LLP as an associate in 2020.
New York Law School, New York, New York
Clark University

B.A. - 2010
Major: Biology
New York, 2019
New Jersey, 2019