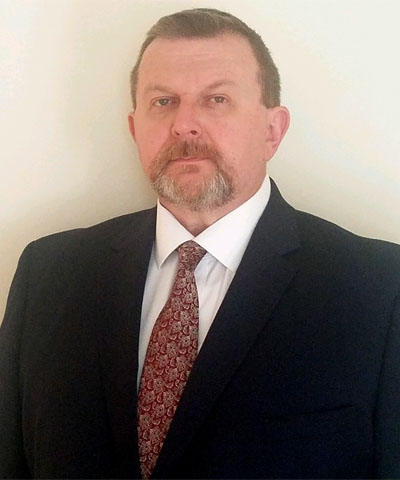 Mr. Oppici is a Partner at DeCotiis, where he is a member of the firm's Labor and Employment as well as the Alternative Dispute Resolution practice groups. He has extensive experience in government law, having represented public entities and employees in labor and employment matters, constitutional rights and complex tort cases.
Prior to joining DeCotiis, he served as an Assistant Corporation Counsel for both the City of Newark and the City of Jersey City, where he frequently appeared in both federal and state courts (including appeals) regarding whistleblower claims, discrimination and harassment claims, wage and hour matters, family leave and civil rights violations. He has represented public employers in eligibility list and layoff appeals, as well as numerous disciplinary appeals before the NJ Civil Service Commission with hearings before the Office of Administrative Law. He has appeared in many labor grievance arbitrations regarding a myriad of issues arising under collective negotiation agreements.
Mr. Oppici's broad range of experience also includes service with the New Jersey Public Employment Relations Commission ("PERC"), where he handled labor disputes between public sector employers and employee organizations regarding unfair practice charges, petitions for clarification of unit and representation matters. During the course of his time at PERC, Mr. Oppici mediated cases to ensure the parties resolve their disputes without need for arbitration.
Seton Hall University School of Law, Newark, New Jersey
Seton Hall University

B.A. - 1991
Honors: Cum Laude
New Jersey, 2000
U.S. District Court District of New Jersey, 2000
U.S. Court of Appeals 3rd Circuit, 2011