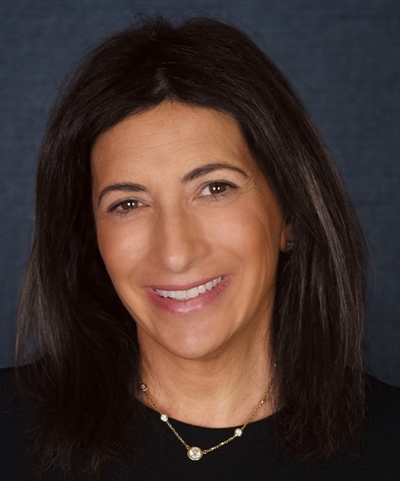 Deena B. Rosendahl is a partner at DeCotiis, FitzPatrick, Cole & Giblin, LLP. She joined the firm in 2021 and is a member of the Labor and Employment as well as the Alternative Dispute Resolution practice groups. In addition, Ms. Rosendahl is also a Certified Mediator. Ms. Rosendahl has over 20 years of experience in employment law, commercial litigation, and commercial transactions. Her extensive experience includes working with various companies in all aspects of employment and labor issues as well as complex commercial transaction and litigation and property matters.
Ms. Rosendahl works with many New York/New Jersey area companies in employment related claims, including wrongful termination, CEPA violations, harassment, discrimination, and violations of the Fair Labor Standards Act (FLSA). She also negotiates and drafts employment contracts, offer letters, separation agreements and creates employee handbooks and policies that ensure companies are complying with state and federal laws and regulations.
In her commercial litigation and transactional work, she represents individuals and corporate clients prosecuting and defending complex commercial litigation claims of promissory estoppel, fraud/consumer fraud act, general and vicarious liability, breach of contract, negligence, and other tort claims. She also negotiates, reviews, and drafts various business contracts including commercial lease agreements, license agreements, franchisee/franchisor agreements, service contracts, shareholder agreements and others.
Syracuse University College of Law, Syracuse, New York
Ithaca College, Ithaca, NY

B.A., Bachelor of Arts - 1993
U.S. District Court District of New Jersey
New York
Employment Law
Labor Law
Alternative Dispute Resolution
Board Member, YWCA of Bergen County, Ridgewood, NJ (2015)
Board Member, JCC Early Childhood Learning Center (2009 – 2010)
Board Member, Center for Food Action, Englewood, New Jersey 2018-2021
Themis Bar Review Advisor for NY and NJ Bar Examination (2010 – 2017)
Professional Associations
New Jersey State Bar Association