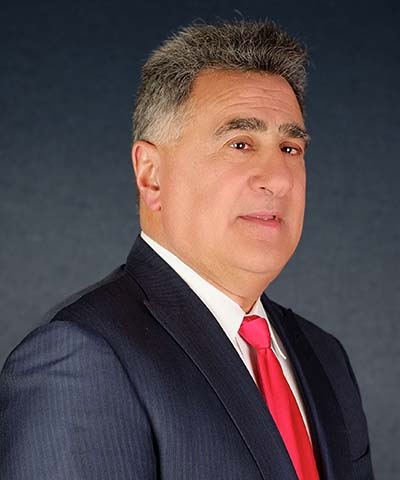 George Frino is a Equity Partner at DeCotiis, and joined the firm in 1998. He is part of the firm's labor and Employment, Municipal, Corporate and Alternative Dispute Resolution practice groups.
Mr. Frino represents numerous clients in both the public and private sectors. His practice focuses on commercial and labor litigation and labor and employment law. In addition to his extensive labor experience, he has also represented a variety of public and private clients in eminent domain and real estate tax appeals and handled numerous civil and criminal litigation matters.
Mr. Frino received both his B.A. and his J.D. from Seton Hall University, in 1976 and 1980, respectively.
Seton Hall University School of Law, Newark, New Jersey
Seton Hall University
Labor and Employment
Municipal and Corporate
Professional Associations
New Jersey State Bar Association
American Bar Association