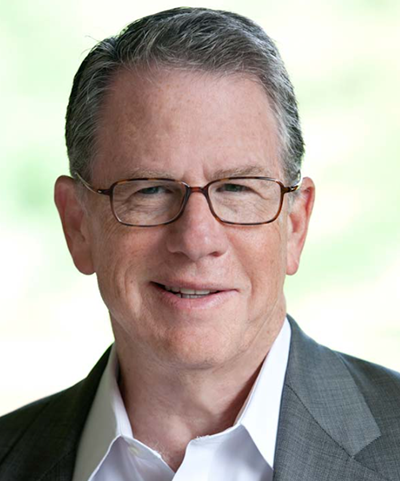 Paul Kaufman is a Partner at DeCotiis, FitzPatrick, Cole & Giblin, LLP. He joined the firm in 2021 and is a member of Land Use, Real Estate Development, and Banking Law Groups. Mr. Kaufman has been practicing law since 1974 in the Fort Lee area and specializes in land use and zoning matters and commercial real estate and banking law. For decades he has represented developers and banks in some of the largest and most complex development and redevelopment projects in northern New Jersey. Mr. Kaufman represents several banks as lenders counsel with regard to the closing of commercial loans, loan modifications and extensions and has represented developers and investors as borrowers. Additionally, Mr. Kaufman has decades' worth of litigation experience handling complex litigation involving land use, affordable housing issues and real estate disputes.
Mr. Kaufman also has many years' experience representing public entities. He presently serves, amongst others, as general counsel to the Bergen County Utility Authority and as general counsel to the Bergen County Clerk. Mr. Kaufman served the Borough of Paramus for the past 8 years in various capacities primarily as Borough Attorney for 6 years and commercial tax appeal counsel for the past 2 years. He has served as municipal attorney for other municipalities in Bergen County including Woodcliff Lake, Rutherford and Northvale as well as numerous Planning and Zoning Boards.
Mr. Kaufman has previously served as Mayor and Councilman of the Borough of Leonia. Mr. Kaufman served as Parliamentarian and Counsel to the Bergen County Democratic Organization for over a decade.
Involved in his community, Mr. Kaufman also served as President of Congregation Adas Emuno in Leonia and many years on its Board of Trustees. He also has been member of the Board in the townhouse complex in which he resides and has been its President for the past several years. Following law school, Mr. Kaufman served as judicial clerk to the Honorable Sherwin D. Lester in the Superior Court of New Jersey and worked for the Administrative Office of the Courts before entering private practice. Mr. Kaufman is a member of the American, New Jersey and Bergen County Bar Associations.
New York Law School, New York, New York
University of Wisconsin, Madison, Wisconsin
Land Use
Real Estate Law
Banking Law
The Hon. Sherwin D. Lester in the Sup. Court of New Jersey, Judicial Clerk
Professional Associations
American Bar Association
New Jersey Bar Association
Bergen County Bar Association