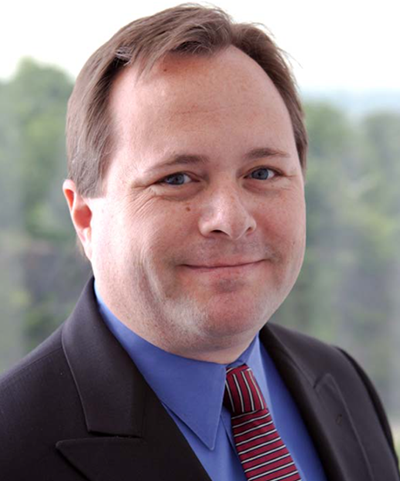 Jaime Placek is a Partner at DeCotiis, FitzPatrick, Cole & Giblin, LLP. He joined the firm in 2021 and is a member of the Complex Commercial and Civil Litigation Law Groups. He is an experienced litigator and has extensive experience in complex commercial and civil litigation. Mr. Placek has successfully litigated matters involving alleged civil rights violations, planned real estate development disputes, commercial real estate broker commission disputes, shareholder disputes, securities fraud and intellectual property rights. He also has litigated land use approvals, alleged violations of the Open Public Meetings Act, Title 59 claims, professional negligence, defamation and consumer fraud claims. Mr. Placek's experience in these areas includes the representation of both public entities and private parties. In addition to his trial court experience, Mr. Placek also has considerable appellate practice experience, having authored briefs submitted to the Superior Court of agreements, purchase New Jersey, Appellate Division, New Jersey Supreme Court, Third Circuit Court of Appeals, Eighth Circuit Court of Appeals, Tenth Circuit Court of Appeals and the Supreme Court.
Mr. Placek also has experience in redevelopment and land use matters, including guiding municipal clients through the process of designating areas in need of redevelopment and the negotiation and drafting of complex agreements required in connection with the redevelopment process, including redevelopment and financial agreements.
Mr. Placek has also advised clients in the area of election law, acting as a consultant on political campaign issues and successfully representing numerous candidates for office in election law disputes throughout the State of New Jersey.
Seton Hall University School of Law, Newark, New Jersey
Doane College, Crete, Nebraska

B.A. - 1993
Major: Business Administration
Major: Political Science
Major: Psychology
New Jersey, 1996
New York, 1997
Nebraska, 1998
U.S. District Court District of New Jersey, 1996
U.S. District Court District of Nebraska, 1996
U.S. Court of Appeals 8th Circuit, 2005
Land Use
Redevelopment
Condemnation
Public Utilities
Public Procurement
Almoz v Israel Travel Advisory Service, Inc., et al., 298 N.J. Super. 145, 1997, App. Div.
Olcott v Delaware Flood Co., 76 F. 3d 1538, 1996, 10th Cir.
Ivy Mar Co., Inc v C.R. Seasons, Ltd., 1998 WL 704112, E.D.N.Y.
Ivy Mar Co., Inc v C.R. Seasons, Ltd., 1997 WL 37082, E.D.N.Y.
Ivy Mar Co., Inc v C.R. Seasons, Ltd., 907 F.Supp. 547, 1995, E.D.N.Y.
In re Petition for Referendum on City of Trenton Ordinance 09-02, 201 N.J. 349, 2009
Asbury Shores, Inc. v City of Asbury Park, 2009 WL 3762718, App. Div.
Andrews v. Rajappi, 2008 WL 1869869, App. Div.
Throne v. DJF Realty, Inc., 2007 WL 1827463, App. Div.
BAI Realty Associates v Taco Bell Corp., 2007 WL 1010276, App. Div.
Marjac, LLC v Trenk, 380 Fed. Appx. 142, 2010, 3rd Cir.
Bowlin v. Montanez, 411 F. Supp. 2d 1129, 2005, D. Neb.
Bowlin v. Montanez, 446 F.3d 817, 2006, 8th Cir.
G.D. v. Kenny, 411 N.J. Super. 176 (App. Dir 2009), certif. granted 201 N.J. 498 (2010)
Senior Litigation Associate with McManimon & Scotland LLC, 2006 to 2010
Chief Litigator for the Consumer Protection Division of the Office of the Attorney General of the State of Nebraska, 2004 to 2005