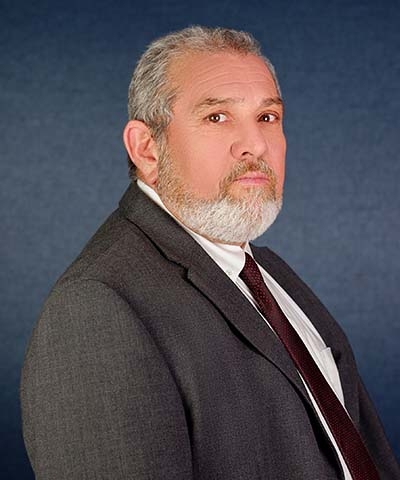 John Profita is a Partner at DeCotiis. Prior to joining DeCotiis, he was a member of Profita and Associates, LLC for over fifteen years.
His practice involved representation of a wide range of clients including private entrepreneurs, real estate owners and developers and various corporate entities. John Profita is experienced in commercial, probate, and complex construction litigation as well as municipal tax appeals. He has also provided representation of clients in the acquisition, sale, financing and leasing of commercial real estate.
John Profita earned his Bachelor's Degree at the University of Delaware and his Juris Doctor Degree at the Delaware Law School. He is admitted to the New Jersey Bar and the United States District Court for the District of New Jersey.
Delaware Law School, Wilmington, Delaware
University of Delaware
Commercial
Probate
Complex Construction Litigation
Municipal Tax Appeals
Profita and Associates, LLC, Member
Professional Associations
Bergen County Bar Association
New Jersey State Bar Association