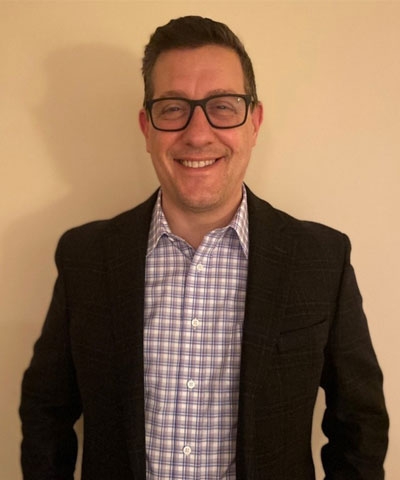 Guenther Waldow, Jr. is a Partner at DeCotiis, FitzPatrick, Cole & Giblin, LLP. He joined the firm in 2022 and is a member of the firm's Real Estate/Redevelopment and Public Entity Law Groups.

Prior to joining DeCotiis, he spent 15 years serving as Assistant Corporation Counsel for the rapidly developing City of Newark handling all aspects of commercial, industrial, and multi-family development and redevelopment, including affordable housing. He was primarily responsible for providing legal advice to the City's Department of Economic and Housing Development for complex transactions requiring public-private partnerships and the utilizations of government incentive programs. Mr. Waldow has a proven track record of identifying redevelopment issues and delivering solutions to help advance projects.

For the past 7 years, Mr. Waldow has also served as the primary legal counsel to the City's Department of Engineering by providing advice on public right of way agreements, street resurfacing contracts, street vacations, parking laws, street flow laws, and public bidding and procurement. He was recently responsible for carrying out Mayoral priorities, managed/administered by the Department of Engineering, by establishing laws and regulations for the City's outdoor dining, e-scooter/e-bike, and small cell wireless facilities programs.

During the course of his career at the City of Newark, Mr. Waldow has also been responsible for counseling all municipal departments with drafting ordinances, resolutions, professional services agreements and municipal contracts. He also has experience in the areas of New Jersey Local Public Contracts Law, Open Public Meetings Act, and Open Public Records Act.
Touro College Jacob D. Fuchsberg Law Center, Huntington, New York
Montclair State University, Montclair, New Jersey

B.A. - 1994
Major: Political Science and English
Real Estate/Redevelopment
Public Entity Law